David Rood left for work last Tuesday to help manage the world's first-ever Godiva Chocolatier.
But en route to the store in Brussels' downtown square, his world changed.
He is the son of an African missionary friend of mine, Liliane Rood, who said when David heard helicopters that morning, he knew something was wrong.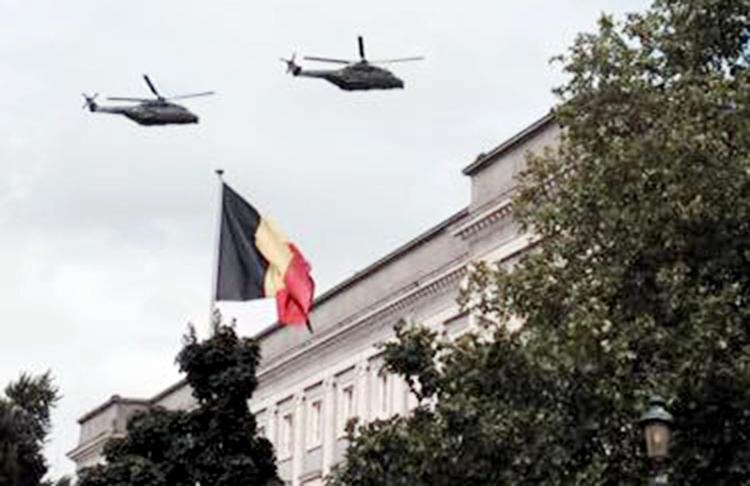 At two minutes before 8 a.m. on March 22, ISIS suicide bombers' first duffle bag bomb claimed the airport in the Belgium capital. A second bomb was detonated 10 seconds later.
More than 30 people died and at least 260 were injured.
"David turned on the news and realized there were bombings and called his colleagues to tell them to stay put wherever they were," Liliane said. "He told them to not take public transportation."
At 8:20 a.m., authorities stopped transportation to and from the airport. But at 9:10 a.m., a blast was reported on a subway train near the headquarters of the European Commission and near David's store.
"They're fine. They're not scared," Liliane said of David and his wife, Stephanie, who is from Chicago.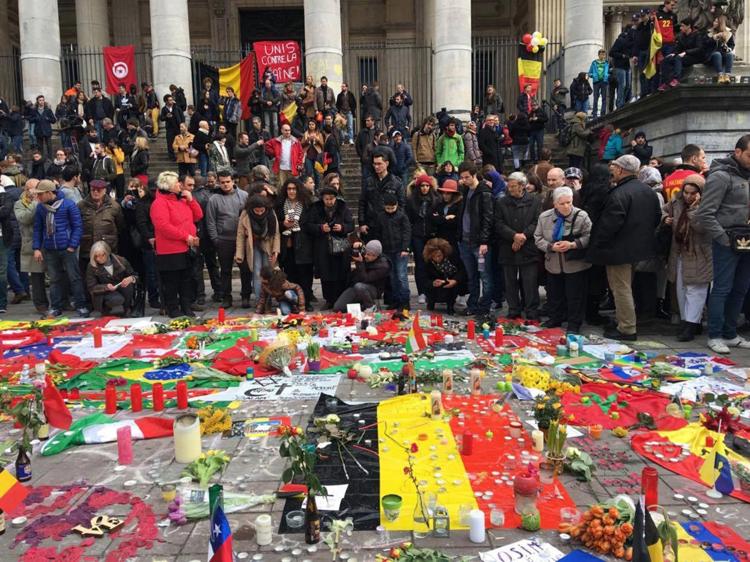 The nation has been on alert since the Paris bombing in November, Liliane said.
"For three days [after the France attacks,] they could not leave their homes because Brussels was on high alert. People were very afraid to go to public places — all public transportation was closed," she said. "Only a few small neighborhood grocery stores were open."
The Brussels Times newspaper reported that authorities ignored warnings: one of the very men involved in the blasts was a known Jihadist and had been deported to Brussels.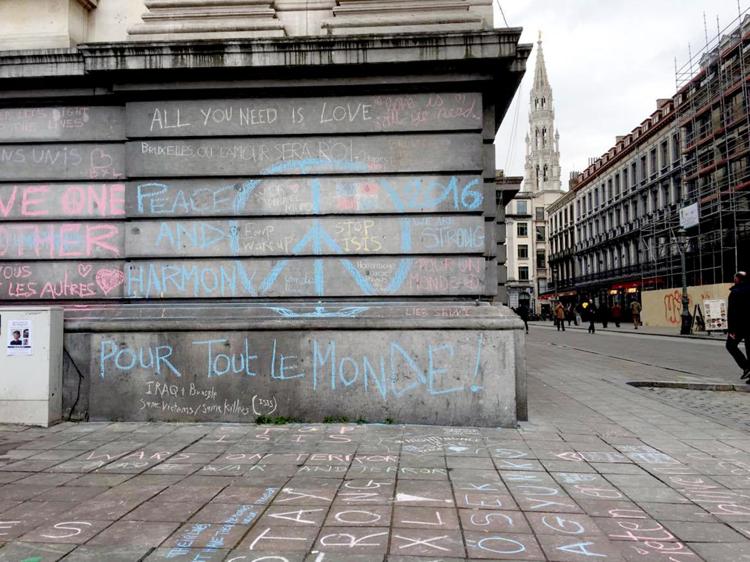 Two officials resigned after admitting that the man was left un-monitored.
BT also reported that Belgian authorities are fragmented and do not share information, neither among themselves nor with other countries. Nor is there effective anti-terrorism coordination with the European "Union."
So what can we do here in the corn fields of Iowa? I believe we can do what David did: communicate — and listen, unlike Belgian authorities (or the captain of the Titanic.)
My intrigue with technology deepened this week as I sat in my office on Sheridan Avenue and corresponded with my friend in the Congo about her son in Europe. (I was unable to reach him directly.)
While she voice messaged me on Facebook, she also sent photos with a simple click after she pulled them from an Instagram account.
While online that same day, I saw photos from friends in 35 countries on six continents. How crazy is that?
Most of us are communicating all the time, but are we communicating the right things?
If a tornado had actually hit our area during recent threats of our own, would everyone in your family have known where to meet — AND which roads to take so no one would be missed in passing?
Does your family have an emergency plan that includes food, water, medication, pet food and even can openers?
Does everyone in your family know first aid and how to properly perform CPR?
We've heard stories of even 3-year-olds calling 911 and an elementary school boy who saved his mother's life by using a pen to create a tracheotomy.
Teaching even children how to respond empowers them and helps dispel fear.
If you're not first aid trained, please, pick up the phone and make an appointment today.
I've been the first person on the scene of six vehicle accidents, a seizure, and I once broke up an angry mob of people who were beating a man to death. Knowing how to respond in an emergency and how to communicate saves lives.
If someone were to attempt a physical attack on you, how would you respond?
I don't think my three months of Karate lessons in high school would suffice, so please won't you join me in a self-defense class? RSVP to me at kristan.gray@valleynewstoday.com or call me at 712-246-3097.
One more thing … make (or review) a plan TODAY.
Like David Rood, you never know what will happen when you open your eyes in the morning.